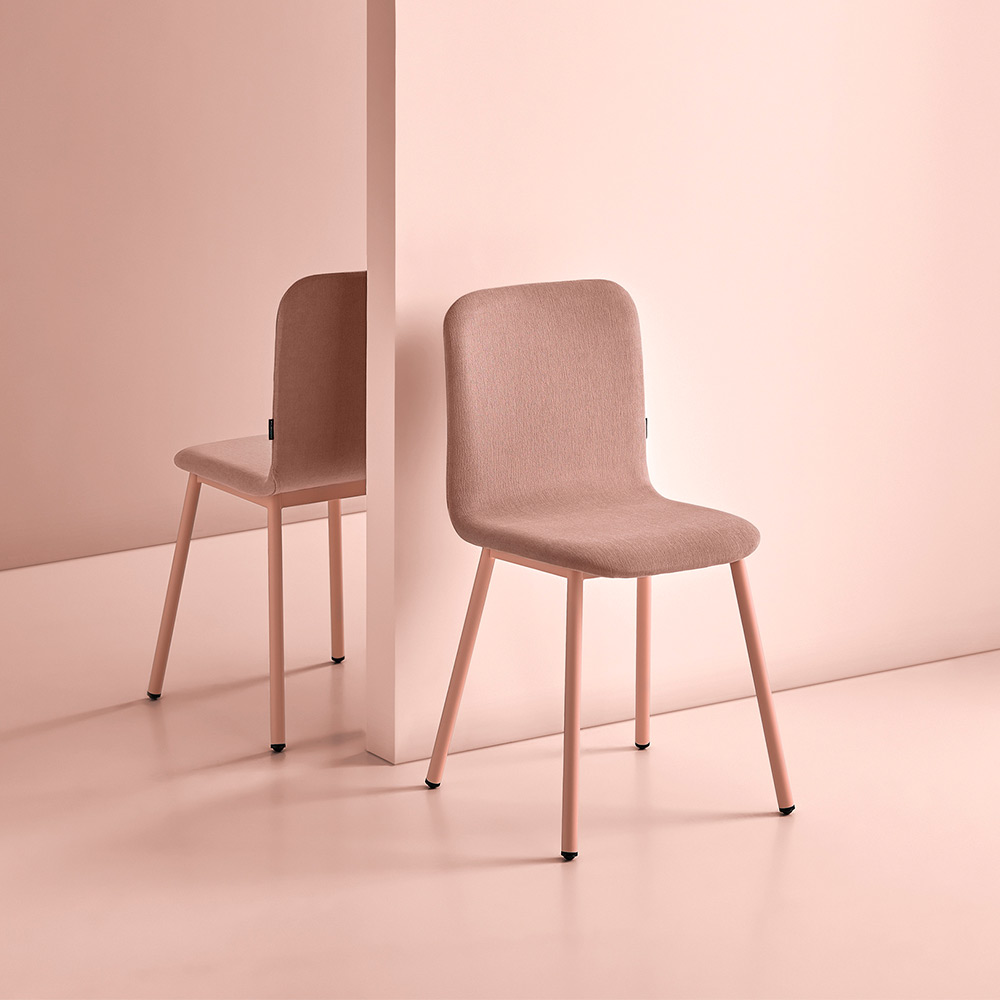 Functional and dynamic. The Pepper collection includes chairs, stools, extendable tables and coffee tables for the most contemporary dining rooms. The chairs and stools are available in three types of seating: one in wood and two upholstered. The restrained dimensions of the collection allow it to be suitable for homes of all sizes.
---
REF. 4095
PEPPER
Chair
Metal legs
Wooden seatshell
REF. 4096
PEPPER 1
Chair
Metal legs
Uphosltered seatshell
REF. 4097
PEPPER 2
Chair
Metal legs
Uphosltered seatshell
---
DESIGN

of


Mobliberica Design Team
A team of architects, industrial designers and graphic designers with very different hobbies and personalities but who share a huge passion for design and good music. Creative minds capable of designing and developing a project from scratch, or, with their coordination and technical knowledge, making it possible for an external designer's sketch to become a piece ready for production.
Products by Mobliberica Design Team
---